TRY IT NOW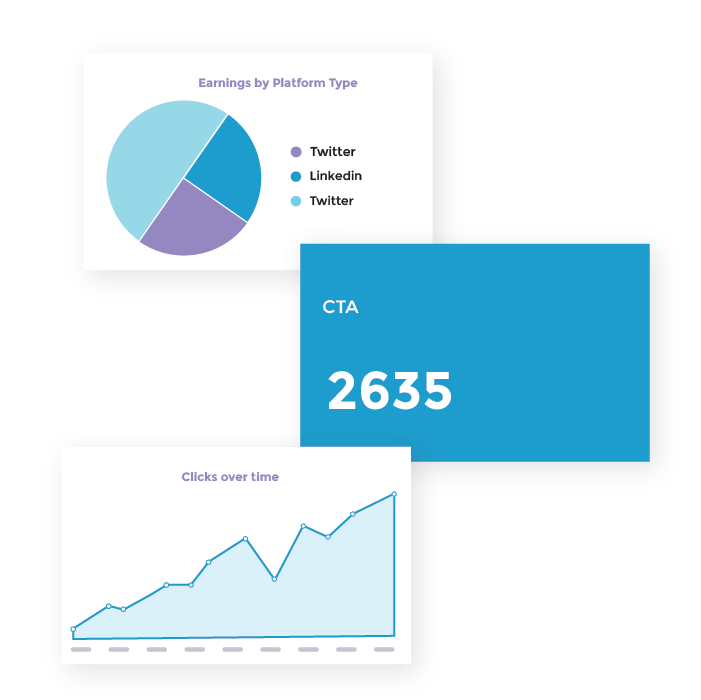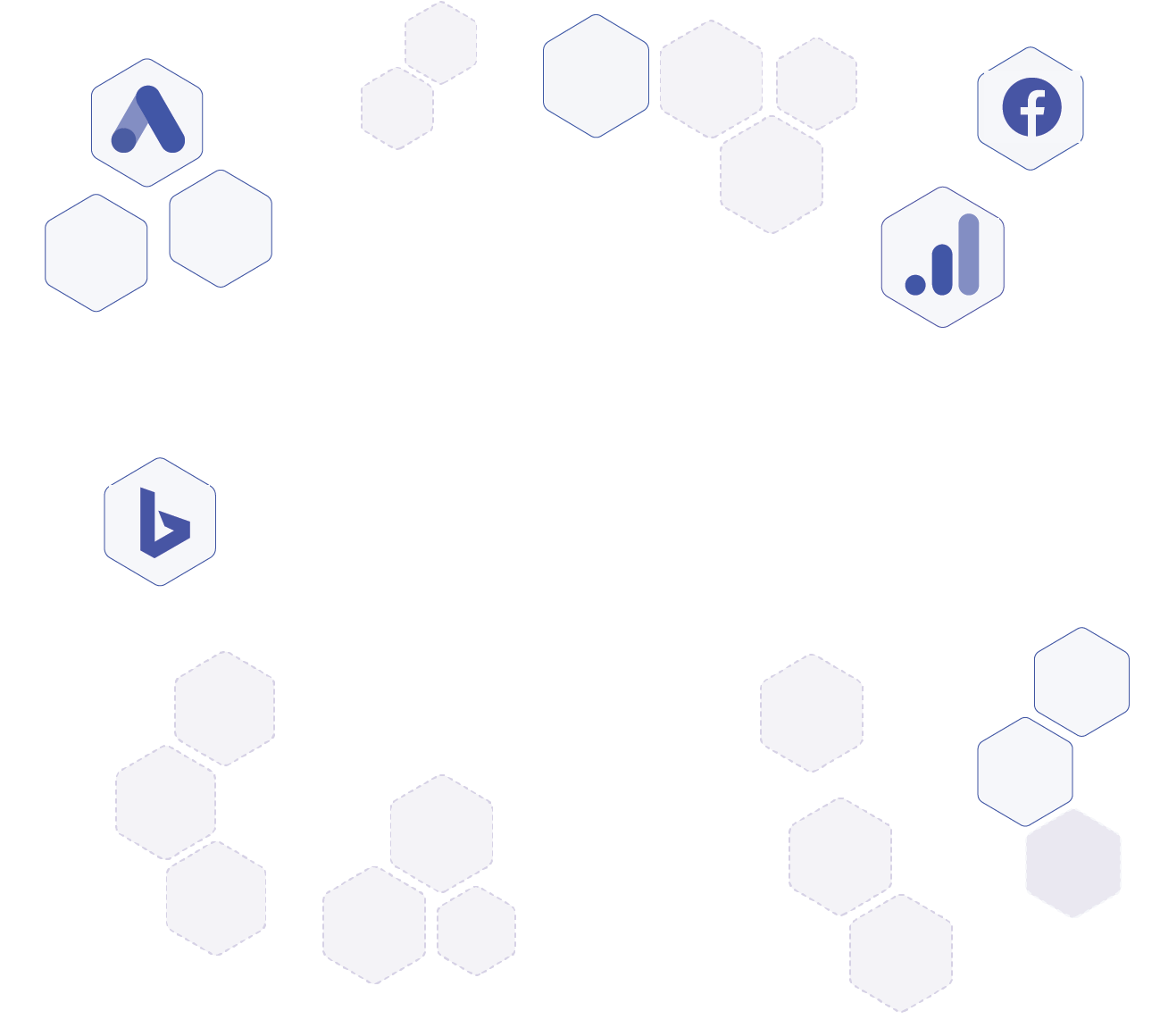 Instead of using many disconnected reporting tools, see one clear view of the user journey. Optix gives you granular reporting along with aggregates of all your metrics. Identify where you can optimize your campaigns to keep prospects from dropping out of the user journey.
GET THE BEST, MOST COMPLETE PICTURE OF THE USER JOURNEY

TRY IT NOW
Save time while showing the results of your hard work. Optix does the tedious part of reporting so you can use the extra time to create more value.
GROW REVENUE WITH THE #1 SINGLE-SOURCE TOOL FOR MARKETING DATA

TRY IT NOW
Combining disparate reports gives your team an inaccurate understanding of campaign performance. Optix offers reporting for all the marketing metrics you need while making sure that the numbers always add up. So, your team can collaborate better than ever before.
NEVER WORK WITH INCOMPATIBLE DATA AGAIN