TRY IT NOW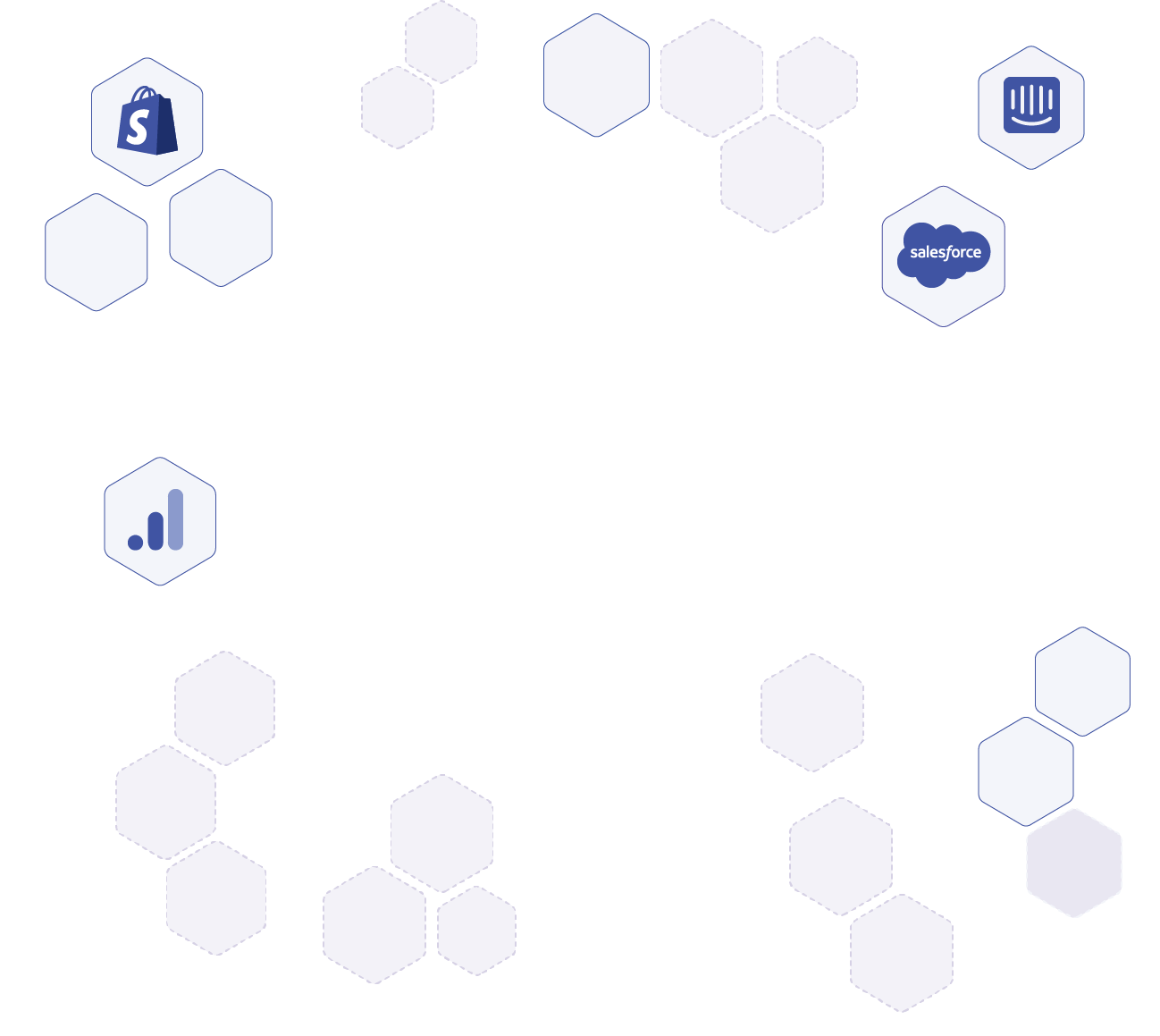 Unify transactional and marketing data for better customer retention, increased traffic, and business growth.
AUTOMATE ECOMMERCE REPORTING IN MINUTES

30-DAY FREE TRIAL
Combining disparate reports gives your team an inaccurate understanding of campaign performance. Optix offers reporting for all the marketing metrics you need while making sure that the numbers always add up. So, your team can collaborate more effectively.
STAY IN SYNC WITH TEAM MEMBERS

30-DAY FREE TRIAL
Wouldn't it be wonderful if you could get expansive reporting in any level of detail you want? Optix allows you to interpret each of your digital properties' data differently based on how it supports a certain campaign. From granular detail to birds-eye view, your reports have incredible range.
SLICE AND DICE YOUR REPORTING BY CAMPAIGN