TRY IT NOW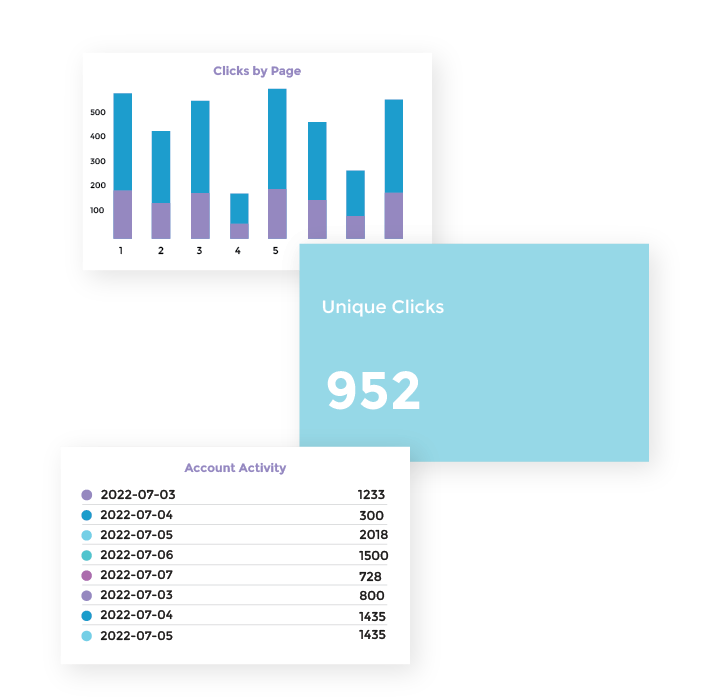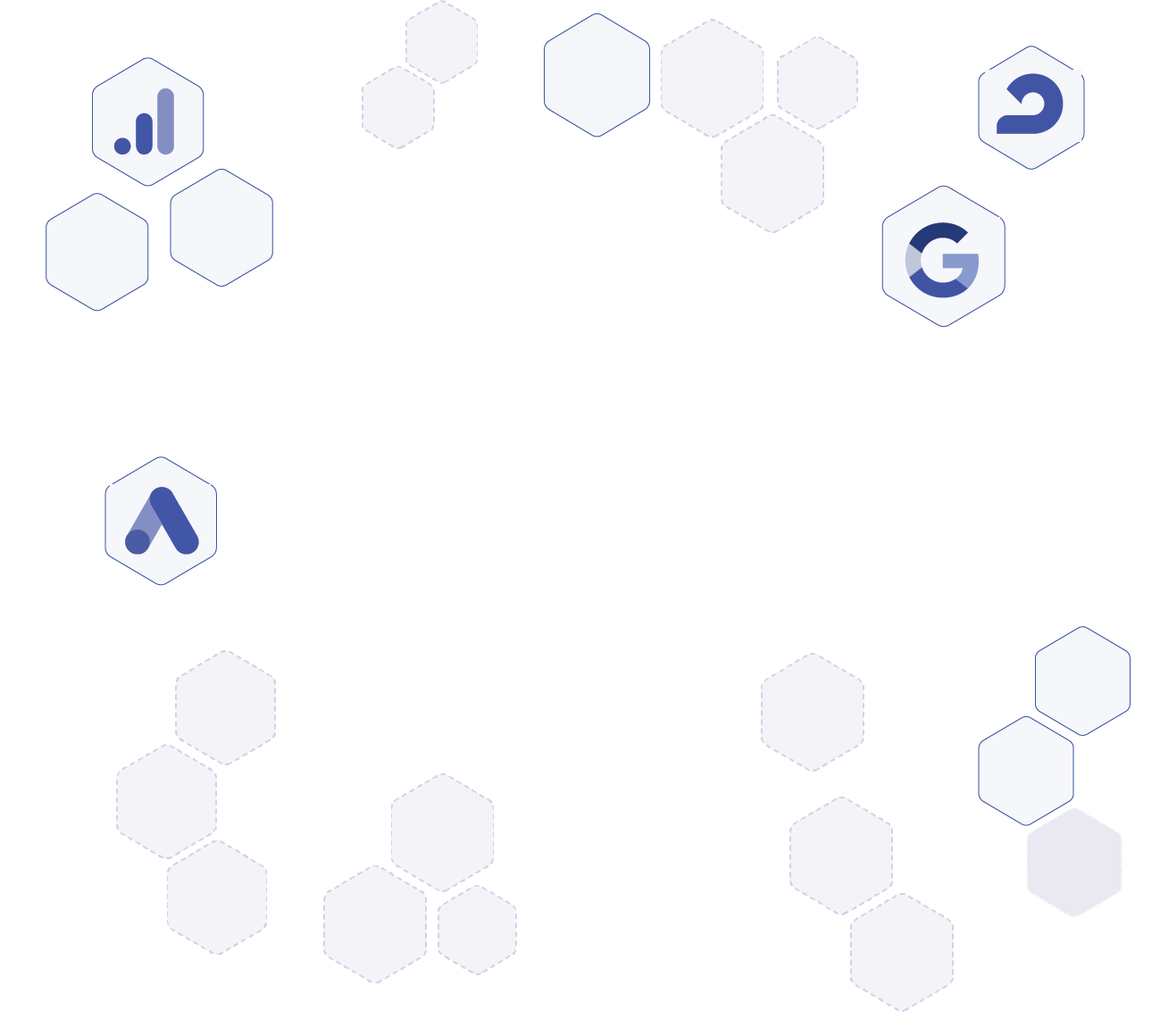 See all your marketing metrics in one place. Optix reduces human error and automatically unifies metrics like followers, connections, and friends into one value of community size. Learn how.
TIRED OF MASHING DATA FROM DOZENS OF PLATFORMS?

TRY IT NOW
Optix reduces the number of tools you need to retrieve SEO data from your digital properties. Then, it puts your SEO data in the context of the user journey across all of your marketing efforts, so you can optimize smarter.


CONSOLIDATE REPORTING TOOLS

TRY IT NOW
Optix normalizes all your data and aggregates it to reduce the headache of conflicting reports. At the same time, you can see reporting on a granular level when you need to.


KEEP SEO REPORTING SIMPLE