TRY IT NOW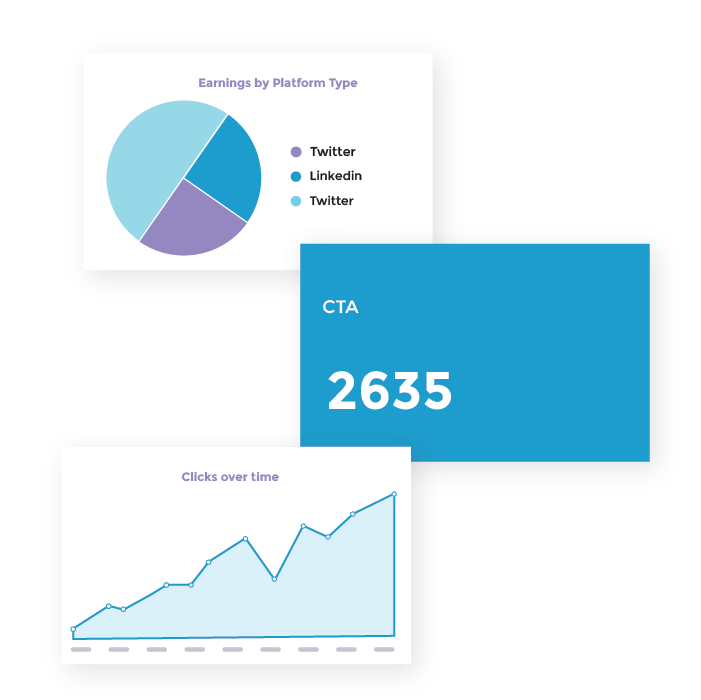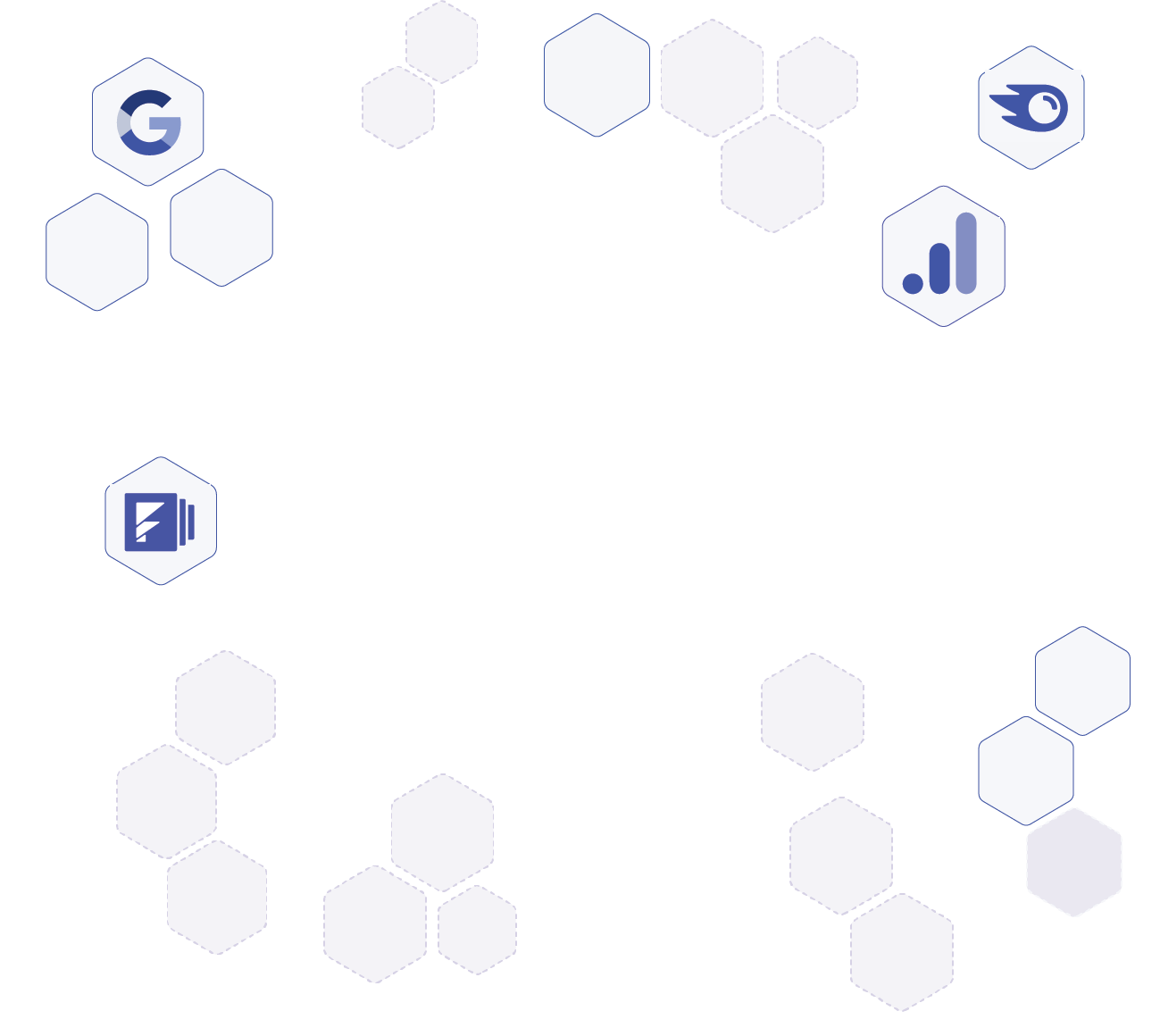 See all your marketing metrics in one place. Optix gives you a clear picture of the user journey in an intuitive dashboard view so you can optimize for more sales.
EASILY PINPOINT WHERE CUSTOMERS DROP OUT OF THE USER JOURNEY

TRY IT NOW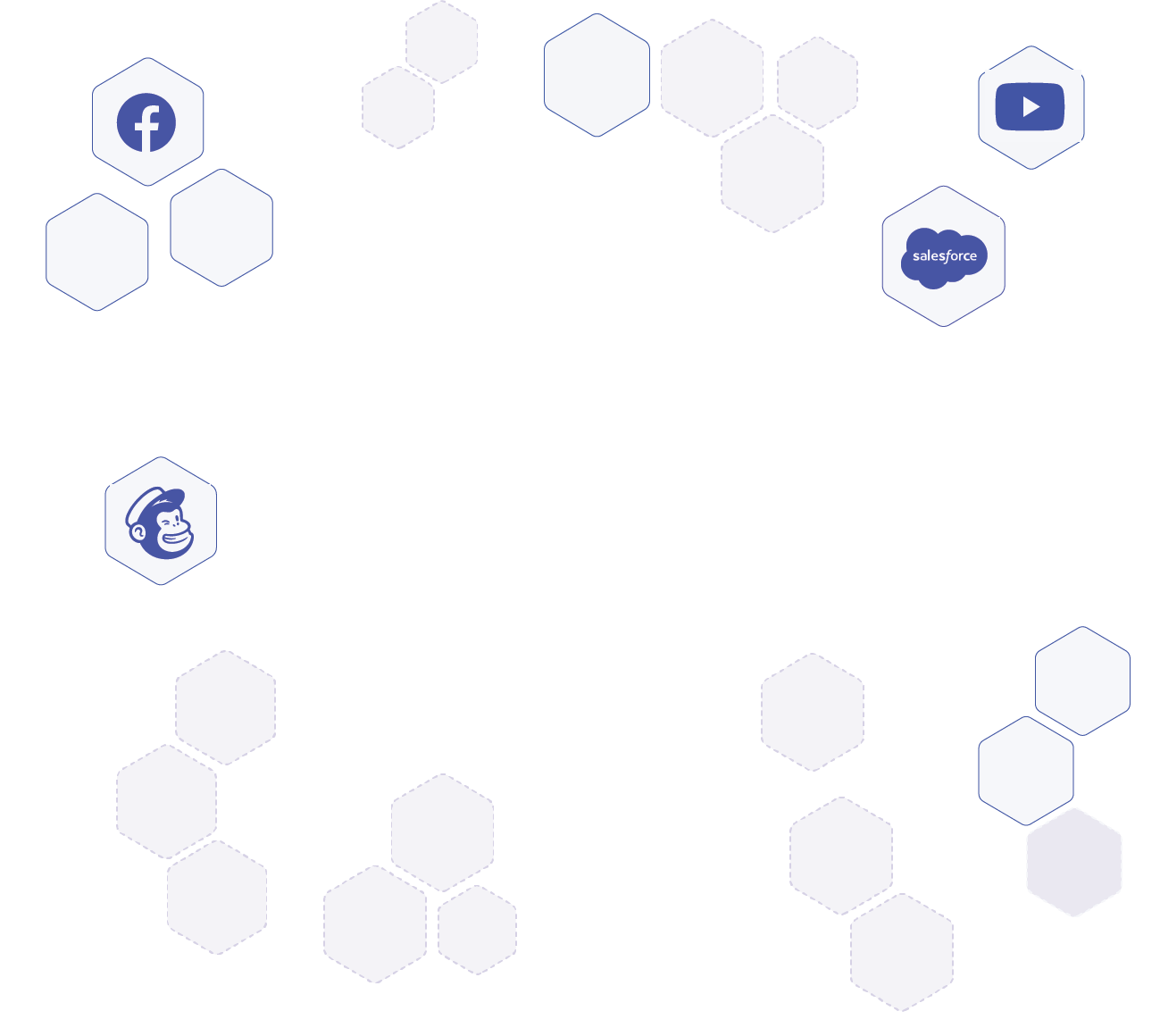 Optix gives you granular reporting along with aggregates of all your metrics. Identify where you can optimize your UX/UI to keep prospects from dropping out of the user journey.
SEE THE WHOLE USER JOURNEY CLEARLY

TRY IT NOW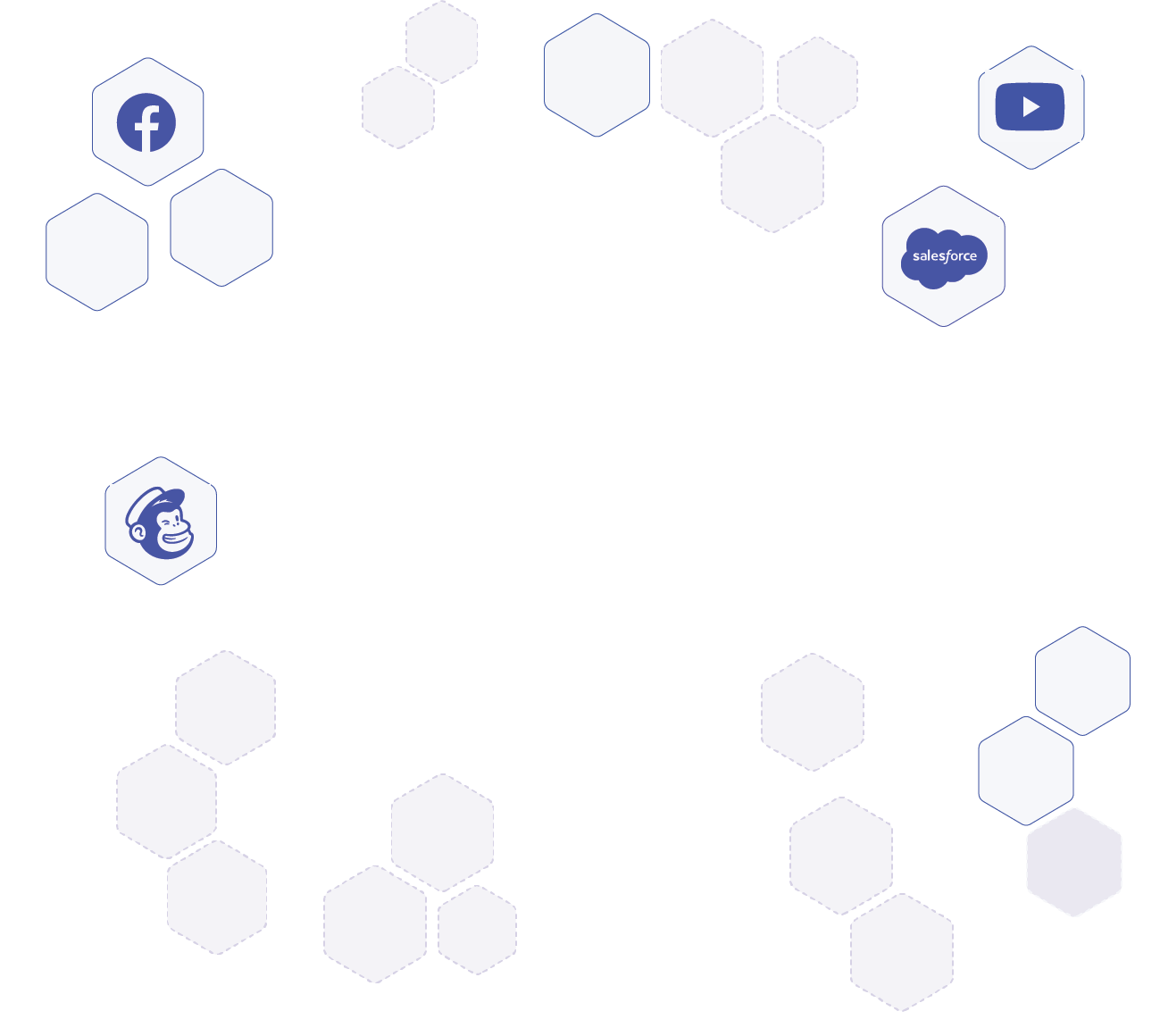 Optix reduces the number of tools you need to retrieve UX/UI data from your digital properties. Then, it puts your data in the context of the user journey across all of your marketing efforts, so you can optimize smarter.


CONSOLIDATE YOUR UX/UI TOOLS